NEWS & UPDATES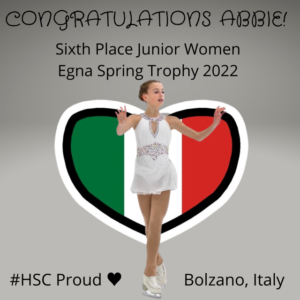 CLUB UPDATE
2022 SPRING REGISTRATION 
Welcome Back HSC Families!
PLEASE REGISTER ONLINE USING THE "REGISTRATION TAB" OR CLICK THE LINK HERE
Or click on the schedule and form, complete the form and email to the address below.
Completed forms are to be emailed to hsc.admin@hamiltonskating.org
Payment is by etransfer to billing.hamiltonskating@gmail.com
A security question will need to be set up by you for the etransfer. Examples are: Invoice number (from your uplifter invoice); or city where we skate. This way you will nt need to send a separate email with the answer. Thank you
Registration is on a "first come first serve basis" and space on each session is limited.
We look forward to seeing you on the ice this SPRING.
CURRENT COVID-19 RETURN TO SPORT PROTOCOLS ARE IN PLACE
OFFICE hours are:  APRIL 5 – JUNE 18, 2022
Tuesday – Thursday  4:00 pm – 7:00 pm
CLOSED FOR VICTORIA DAY (MAY 23) & EASTER  BREAK (APR. 15-18)
Please follow our social media accounts for updates.
CONGRATULATIONS ABBIE
2022 NATIONAL BRONZE MEDALIST, NOVICE WOMEN

Messages
Mountain Arena and Skating Centre
Stoney Creek Arena
Programs not available at this time
Hamilton Skating Club Offers the Following Programs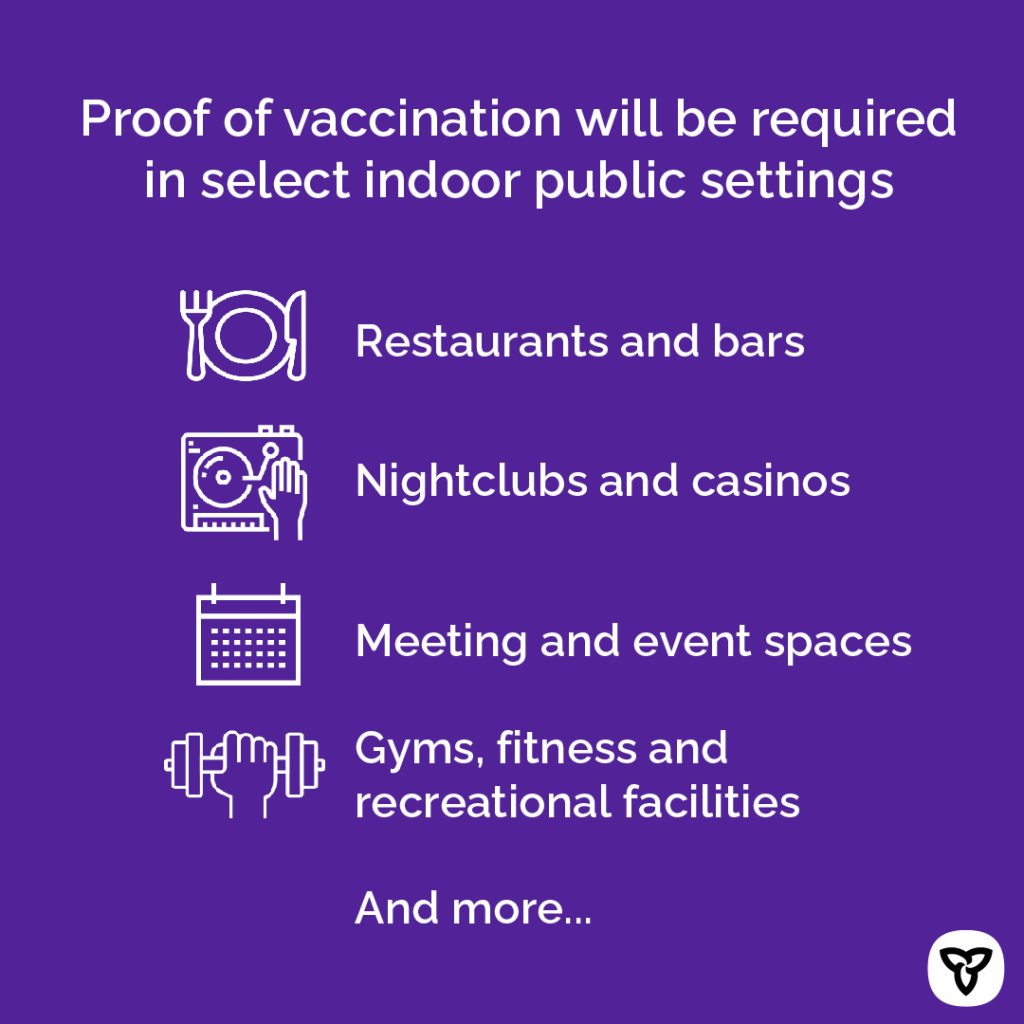 Proof of
Vaccination
As of September 22, 2021 at 12:01 am, Ontario
residents will need to provide proof of being fully vaccinated against
COVID-19, along with proof of identification to access certain businesses
and settings.